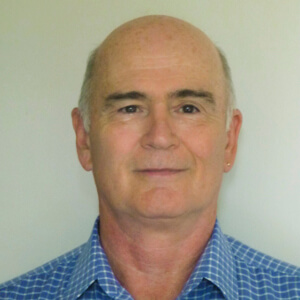 Klaus Muller
Sydney Installer
Klaus has lived in Sydney for over 30 years and has a passion for Art that spans most of his life. Klaus is a stickler for detail, takes an enormous amount of pride in his work and has 30 years experience in hands on art handling from Digital cataloguing for private collectors and artists alike. Klaus is renowned for working with our customers to provide a holistic service.
Request an appointment with Klaus
We highly encourage you to give a few preferred dates with us.
That's so we can best find a time that will suit you when calling!