Expert Picture Hanging & Artwork Installation
We provide flexible, affordable and prompt picture hanging services for residential and commercial installations Australia-wide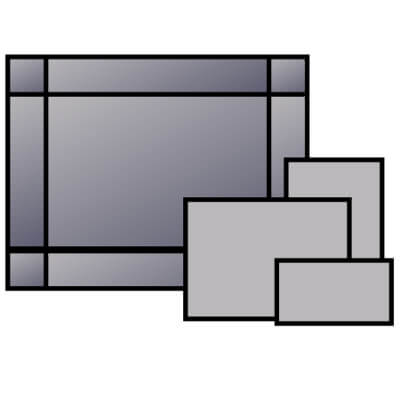 Artwork & Mirror Installation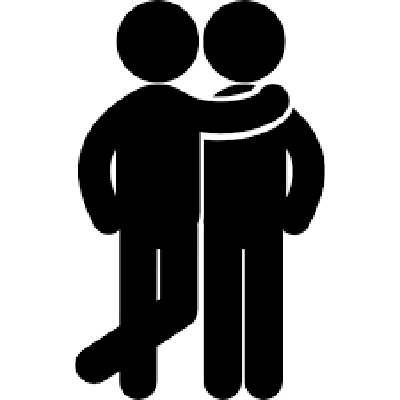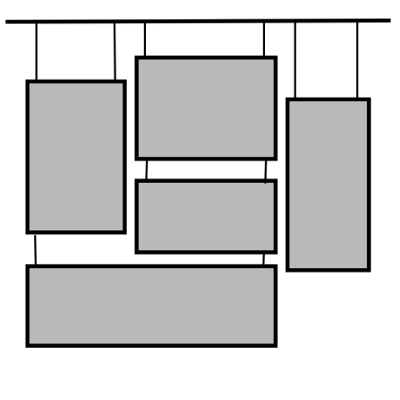 Picture Hanging System Installation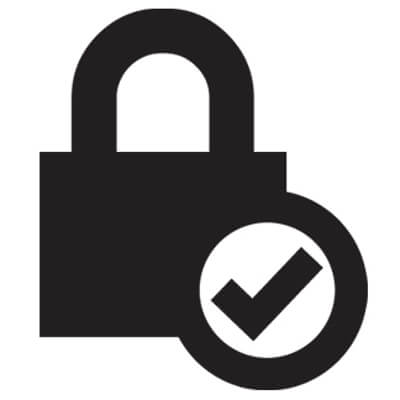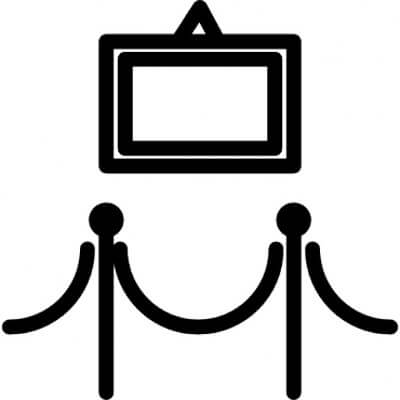 ---
Servicing All Major Metro and Regional Areas
Find your local picture hanging expert:
---
Testimonials
Some really nice comments from some of our clients:
The service was fantastic at every step and the final product is better than I had anticipated.
Service was professional, fast, courteous, and good value for money. I would highly recommend.
You have hung all my personal artworks and items in collection with such precision in the void area of my stairwell. Every day my son and I get to admire the mini gallery.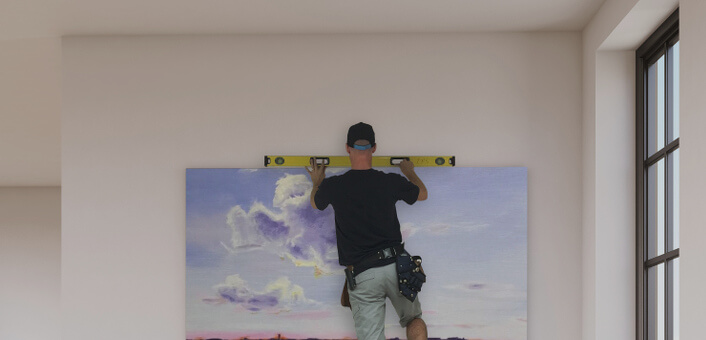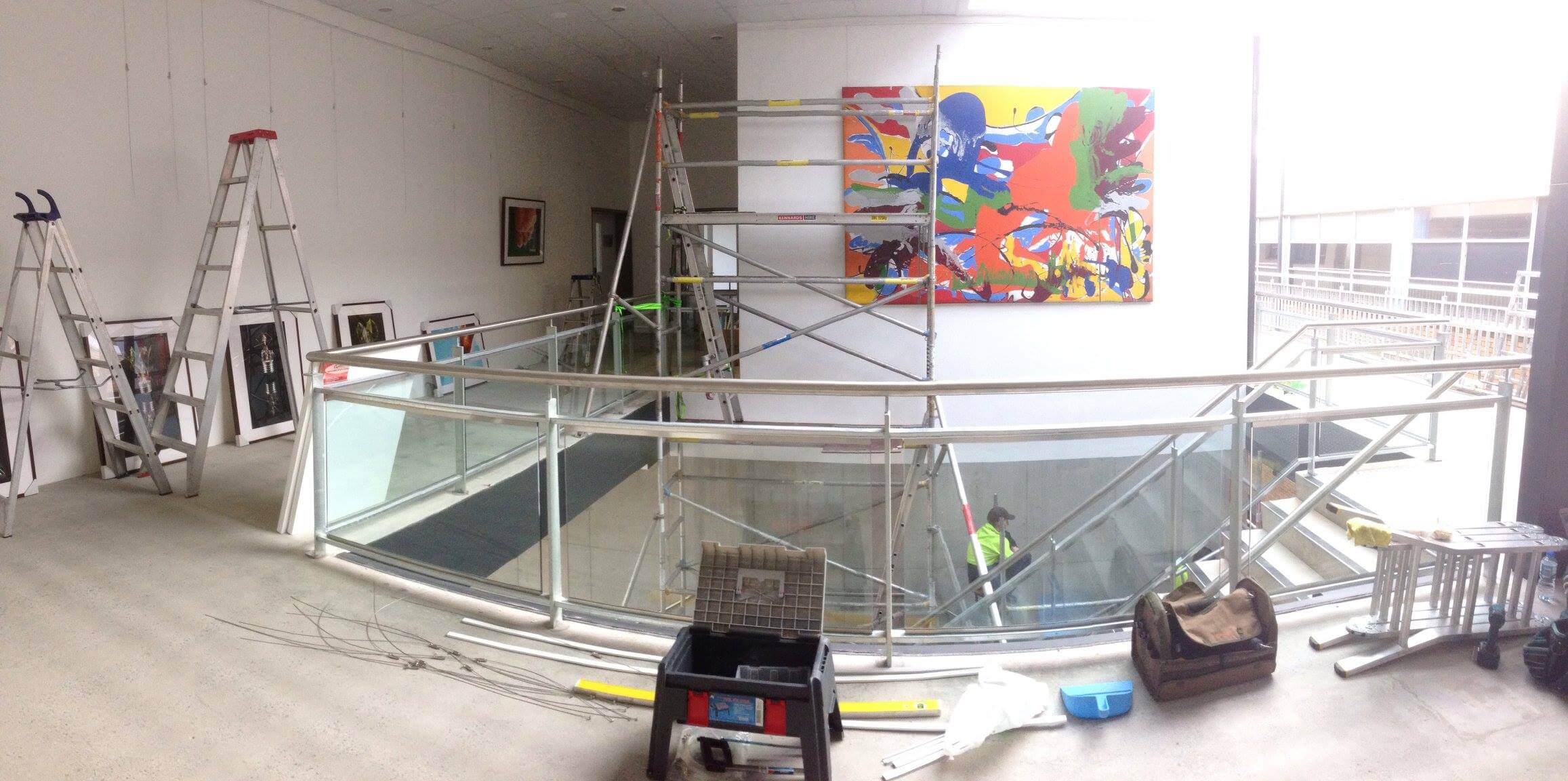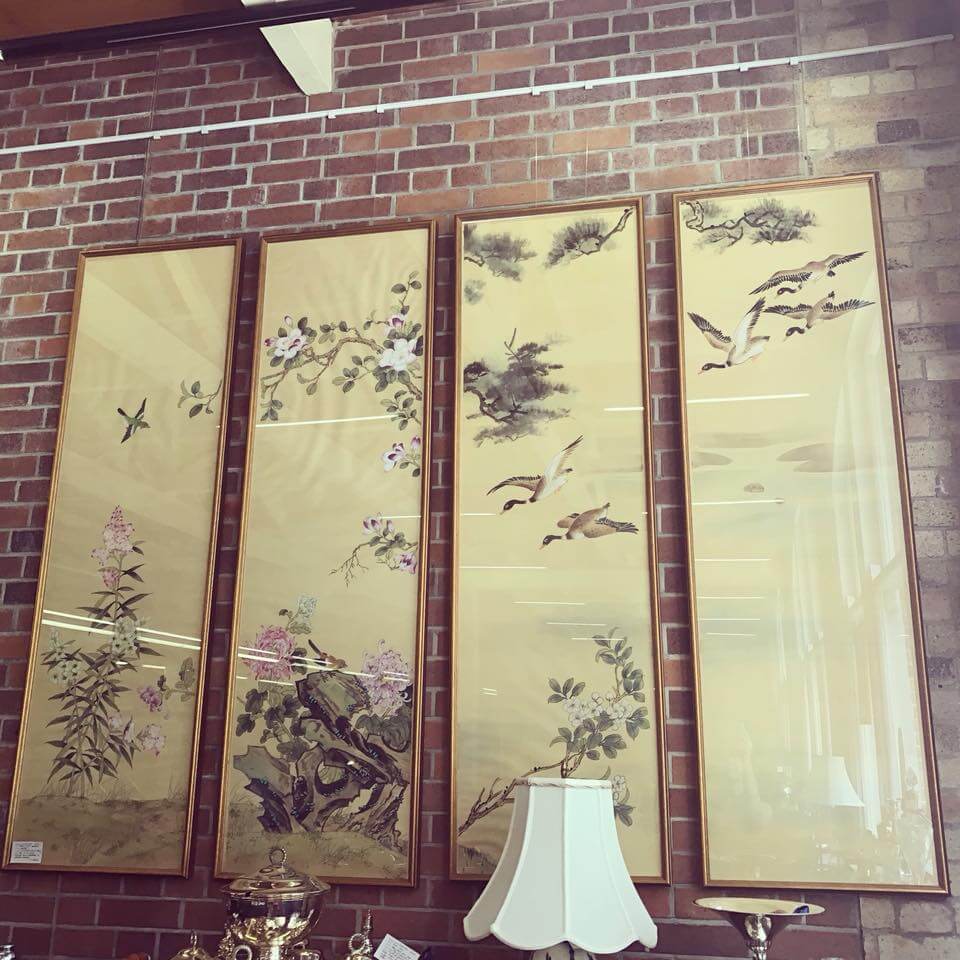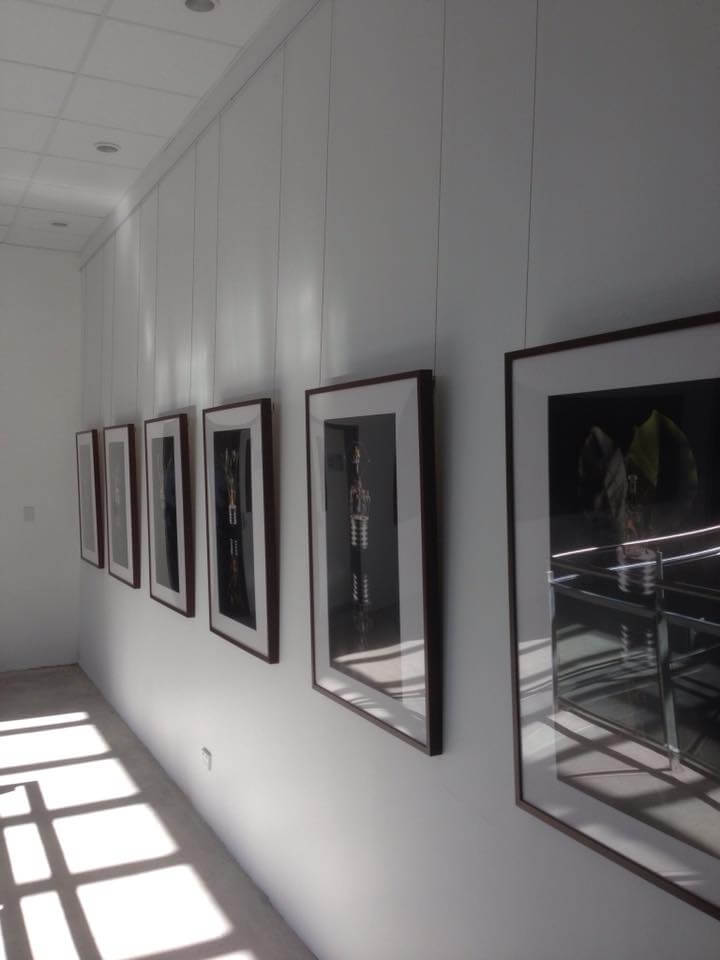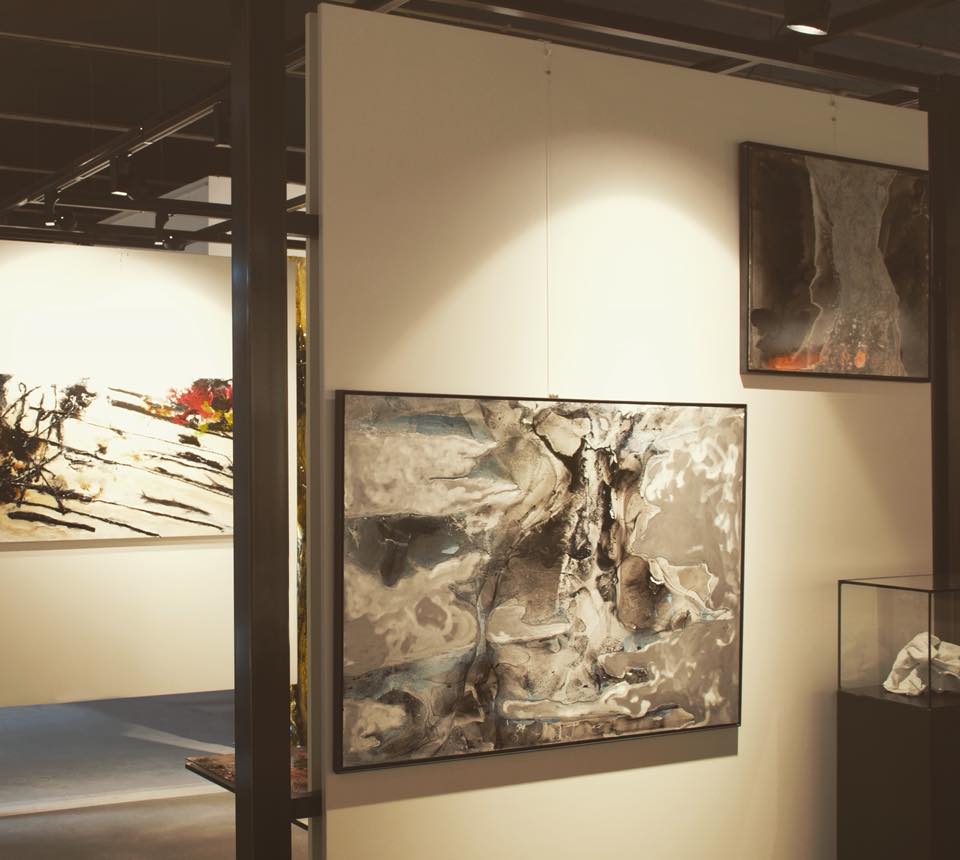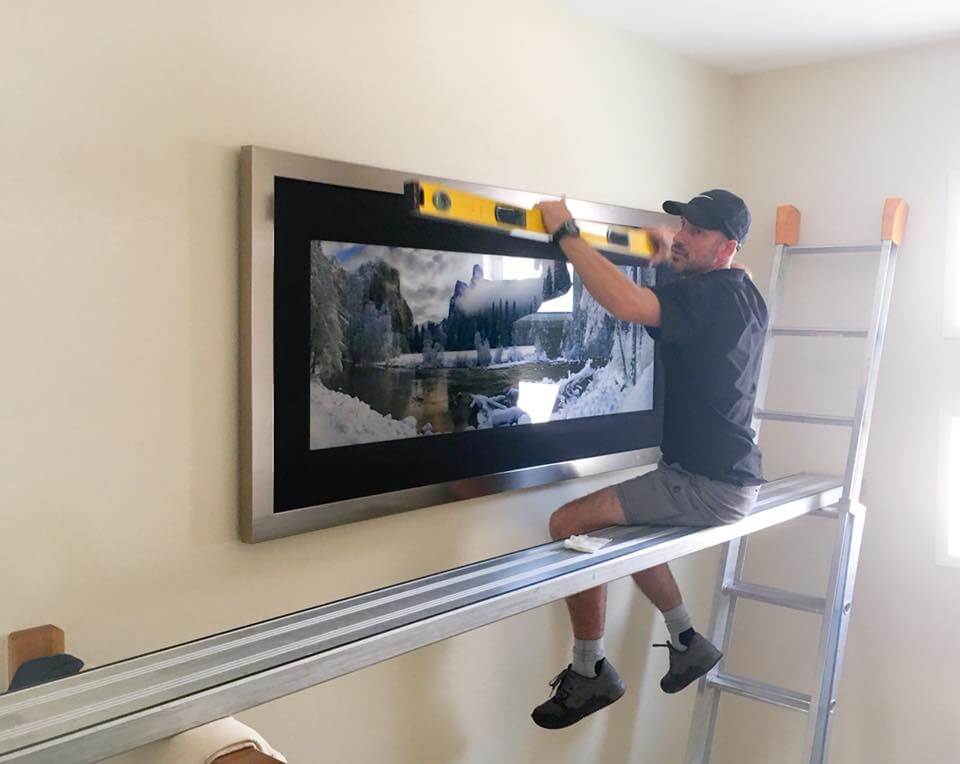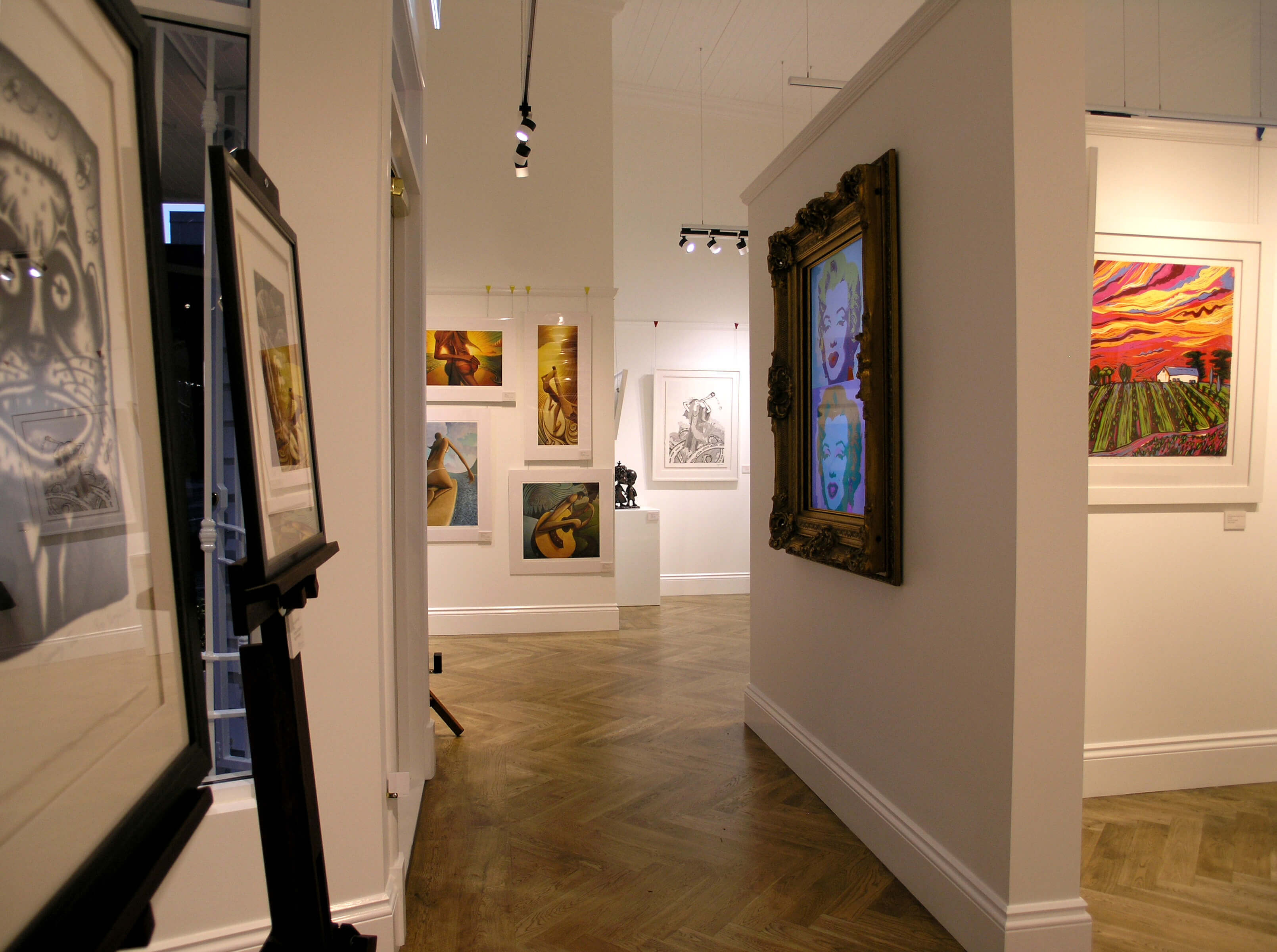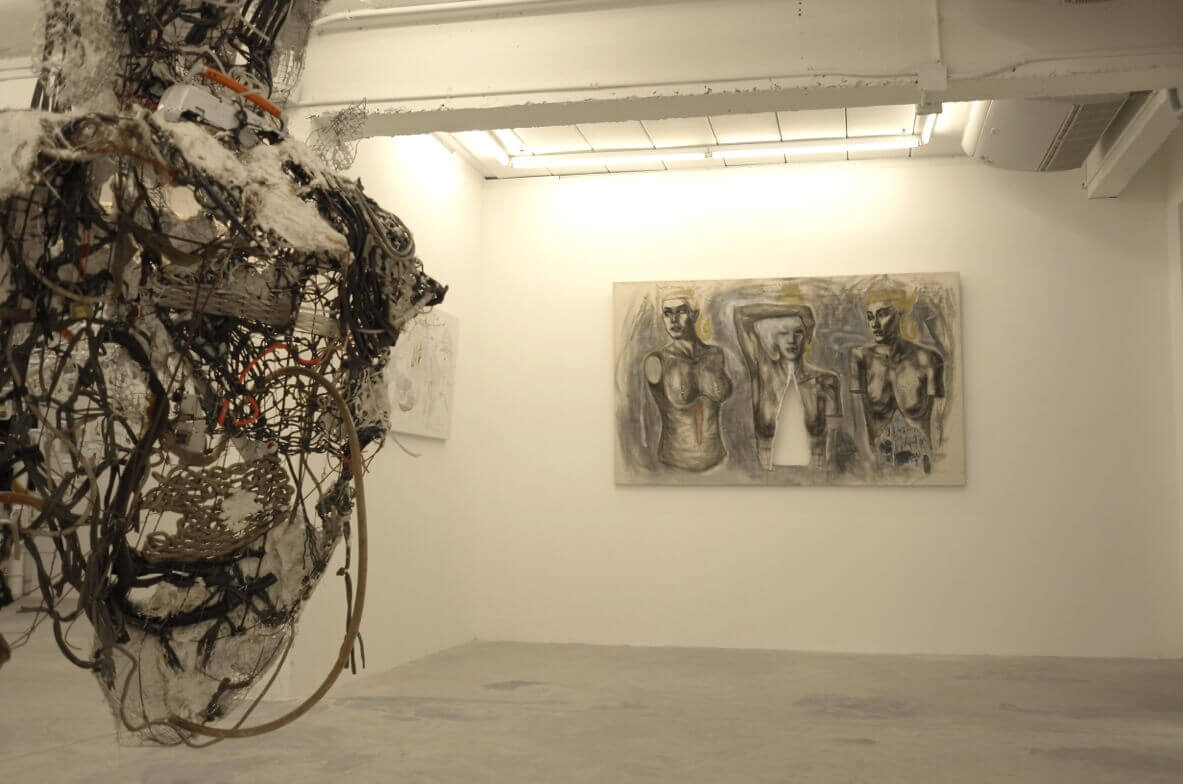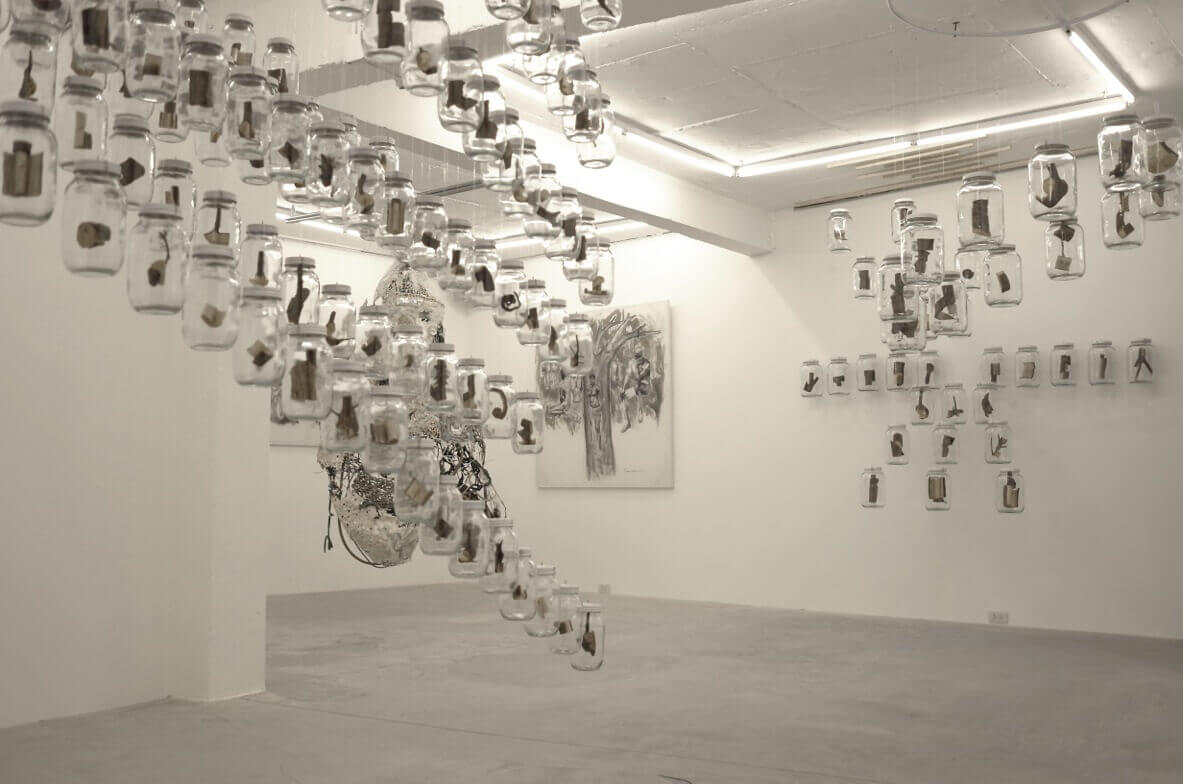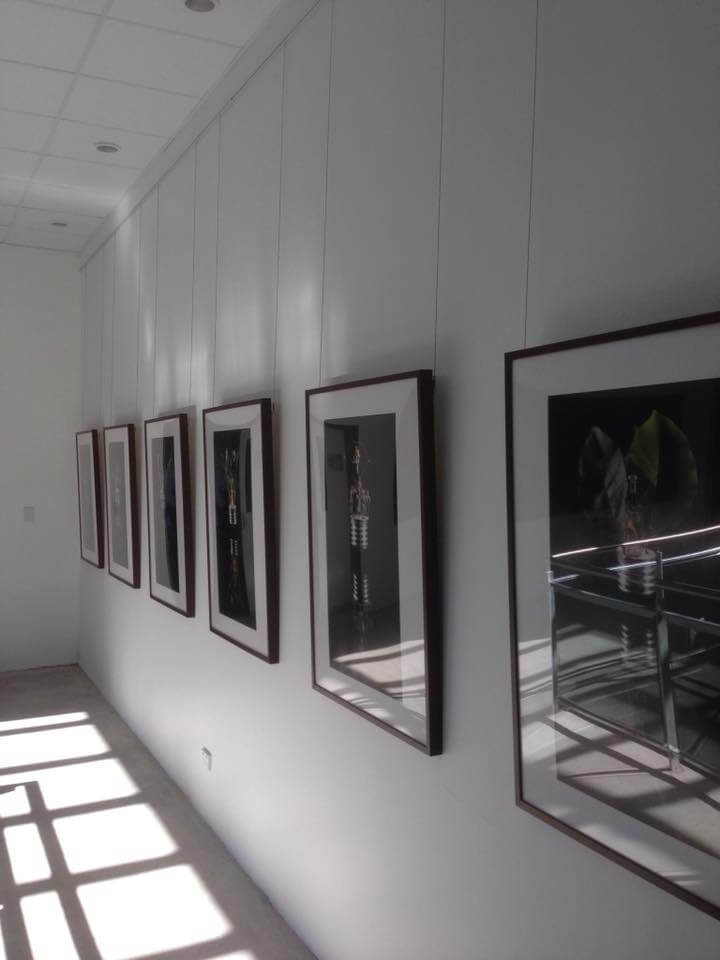 Ready To Bring Your Memories To Life?
Without any doubt, your home is where your heart is and we love the whole process in creating this with our clients. The reason we do what we do is for that moment when we step back, admire the display and feel proud of our work. We strive to provide you with our specialised experience & practical ability giving you the confidence to enjoy your memories within any space evoking expression and balance. Based purely around Art installation our core services extend to:
Art & Mirror installation
Placement advice
Art hanging system provision
Sculpture installation
Exhibitions