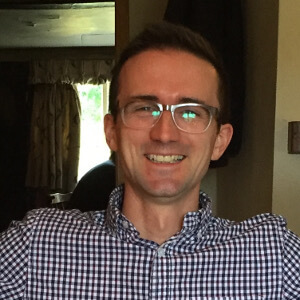 Luke Norman
Sunshine Coast Region Installer
Luke's experience over the last 17 years has primarily been in art installation. Originally from the UK and based south of London, Luke has installed for many private art collectors, Galleries in London, Wales, Scotland, France and now of course in South East Queensland. Some landmark installations from Luke's career are various castles in the UK and Wales, Queen Mary 2 (QM2) & London's Tower Bridge, Tate Britain (Millbank, UK). Early on in Luke's career he also became part of an binational company manufacturing professional grade picture hanging systems which were then mainly used by institutions such as Royal College of Art, David Collins Partnership and alike. Since the start of this niche, the market has flowed through to all sorts of new markets and the range of customised systems has solidified to some core-designs which are popular in large-scale projects through to residential fit-out.
Luke moved to South East Queensland in 2004 and brought this knowledge along with him. Every installation he does is done from the heart of the vision he has built up over his career and works with the customer to exceed the required outcome.
Request an appointment with Luke
We highly encourage you to give a few preferred dates with us.
That's so we can best find a time that will suit you when calling!